About Us
Meet the Team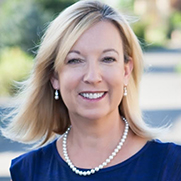 Heidi Beasecker, broker/owner of Citadel Property Management, has over 15 years' experience in all facets of real estate. She began her career in real estate sales in 1989 and expanded into mortgage finance, working for one of the largest international banks in the world in 2006 as a business development manager. After the financial crisis in the United States began in 2008, Heidi decided to take herself to the next level and make use of the well-rounded skills acquired over the years by starting her own company. Citadel was born in 2009, offering clients a boutique approach to finding quality in the leasing and property management industry.
It begins with personalized service and excellent communication. It is priority No. 1 to answer the phone or to return a call within a few hours to capture the urgency of the moment.
Heidi will keep her commitment to listening to your needs and working with you at the highest level of integrity to secure the best and highest quality tenant. This comes not only from the process of tenant screening but from years of good perception skill in working with all kinds of people.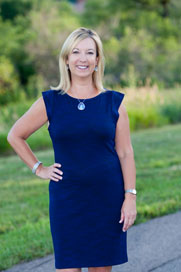 Citadel Property Management uses quality vendor services as part of our team. Licensed and Insured Contractors will manage maintenance and repairs. Getting the job done right the first time and charging a fair price for service is how we measure a good vendor.
Heidi decided the goal is to give her clients a 'peace of mind' experience that happens quickly using consistent best practices.
From leasing and property management, Heidi will stay with you to the end and offer her excellent sales skills in listing your home or working with tenants as buyers to secure a purchase when needed.
Heidi sums it up best when she says, "Thank you… It's because of good people working together and spreading the word that I have the privilege of helping you seek out the best option for your home investment."